Podcast listeners are growing every year. Now, more than ever, getting involved in the podcast world can bring many benefits to a B2B marketer hoping to capture an audience's attention. Here is why podcasts should be a part of your marketing strategy.
Podcast popularity has grown steadily over the last couple of years. Edison Research conducted a study that showed 26% of Americans listen to podcasts monthly. Though that number may not seem like much, it has actually grown compared to 2017, where it was 24%, and the overall familiarity with podcasts grew by 4% since last year.
Besides that:
The percentage of women that listen to podcasts monthly

grew by 14%

, whereas men's percentage didn't change;
People listen to an average of 7 podcasts

per week;

and
35% listen to the entire podcast episode, while 45% listen to most of it.
So, why have some B2B marketers jumped on the podcast bandwagon and began using it as a marketing channel?
Well, for one, podcasts are quite easy to make. They take time, but will probably cost much less than most other marketing efforts such as paid ads. All you really need is a good quality microphone and valuable knowledge for your audience.
For the editing part, Audacity is a great free tool that will help you put together the perfect piece of audio. After that, you can post it on your blog, Spotify, Soundcloud or Apple Music, etc., and you're done!
It's that easy.
On the other end of the spectrum, podcasts are free to consume, which is one of the reasons why people love them. Think about it — you can get valuable information from industry experts at no cost, all while cooking your next meal or driving to work.
Some may find this more appealing than spending a few minutes reading a long-form blog post.
On a daily basis, consumers are constantly watching a battle for their attention go down, especially on the internet. There is so much information available to digest, most people will spend a few seconds on your blog before moving on to the next.
Written content can be a great way to get more visibility. You can even get thousands of people to click on your blog post, but chances are many won't read the whole thing.
Much like video content, which we've already covered, podcasts are great for people with a short attention span. Where podcasts win is in the fact that you can be doing anything while listening. People don't have to be facing a computer screen or even their phone while listening to a podcast.
In fact, 51% of podcast listeners say they most often listen in the car, at work, working out, amongst other activities. That leaves us with 49% of people who often listen at home, either through a computer (24%) or through a smartphone/portable device (69%).
Either way, it's probably safe to assume that most people are multi-tasking when listening to podcasts because, after all, that's the whole point.
Podcasts are supposed to be an easy, fun and informative way to learn more about a specific topic that you may normally be too busy to notice elsewhere.
To B2B marketers, the point in using this to their advantage is that they can build brand awareness and stand out from the competition. Through sharing more information that your current or potential customers are interested in, you are strengthening your relationship with them.
It may also be a great way to connect with industry thought leaders and perhaps even become one yourself in your area of expertise.
5 B2B Podcasts you should be following
We all have to start somewhere and if you're considering incorporating podcasting into your marketing strategy, you can start by listening to some of the most popular and taking tips from the best.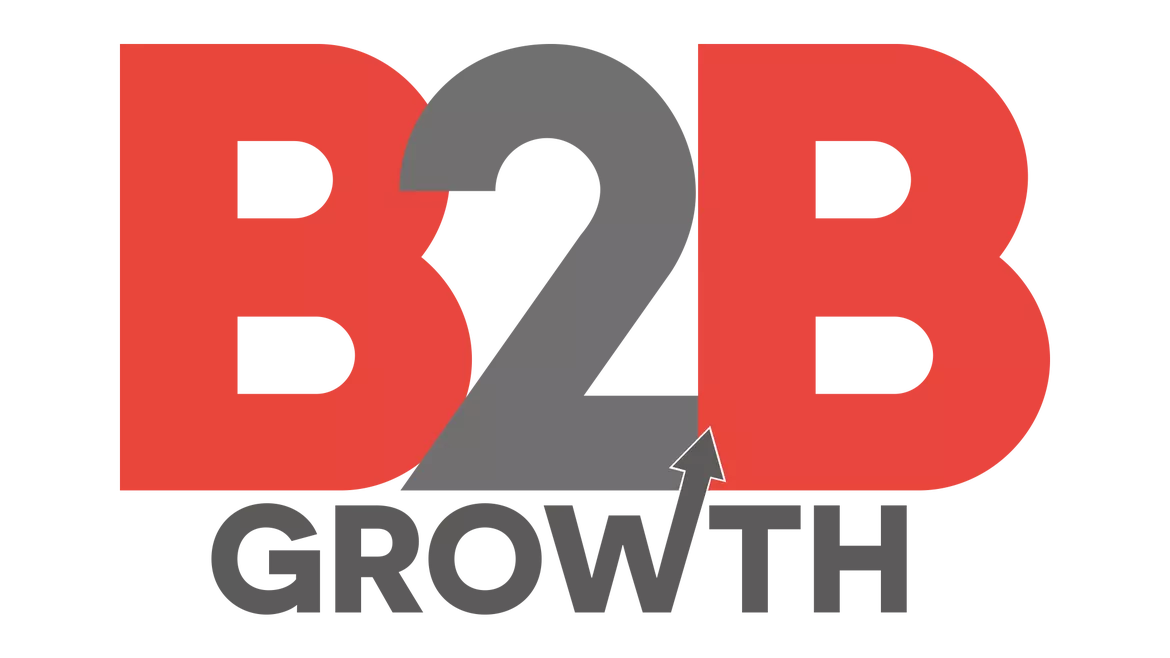 B2B Growth is a daily podcast dedicated to helping B2B marketing leaders achieve explosive growth. Each episode features an interview with a B2B marketing executive or thought leader, discussing topics related to marketing and leadership.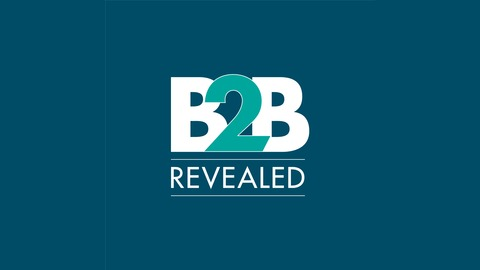 This podcast is designed exclusively for leaders in B2B marketing, sales, product management, and research. It's hosted by CEO Sean Campbell and other experts in leadership, SaaS marketing, strategic sales, and tech, as they discuss the most pressing topics in B2B.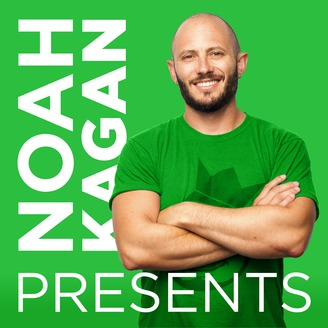 Noah Kagan often features some of the world's best entrepreneurs, CEOs, and celebrities in podcasts about life, business, marketing and everything in between.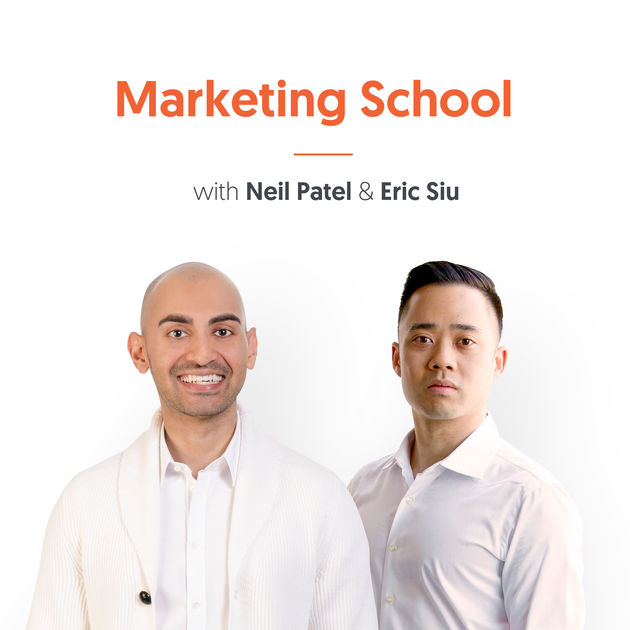 Neil Patel is a known thought leader in the marketing community. He co-hosts this podcast with Eric Siu, an entrepreneur, and marketing expert. With over 700 episodes, most under 10 minutes, this is the best podcast to listen to if you don't have a lot of time and still want the best marketing tips.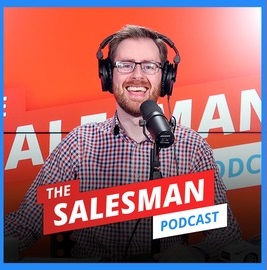 Will Barron interviews the world's leading sales and business experts to provide the resources you need to thrive in B2B sales, with multiple episodes a week.
Time to podcast
Like any other marketing strategy, starting your own podcast involves time and planning.
Besides the expenses with the necessary equipment, you need to think your content through and make sure that it's valuable enough for your audience. They won't sit through an entire 15-minute episode if they're not truly learning something from it.
Noah Kagan has a great blog post on how to make a podcast.
Once you've decided where to start, it's much like everything else in marketing. It's a matter of looking at the results and engagement and deciding what works best.
How about you? What are your favorite B2B podcasts?
Tell us what you've been listening to.
---
Interested in knowing more about Dark Social & Analytics?
[su_button url="https://getsocial.io" target="_blank" style="flat" background="#21D2B5" color="#ffffff" size="7" wide="no" center="yes" radius="auto" icon="" icon_color="#FFFFFF" text_shadow="none" desc="" onclick="" rel="" title="" id="" class=""]SIGN UP FOR FREE[/su_button]