If you actively use Google's URL shortening service, Goo.gl, you've probably read
their announcement
earlier this year that they're officially ending the service as of March 29, 2019. If you're looking for alternatives, we've got you covered.
Following our previous blog post about URL shorteners, it's only right that we talk about some of the best URL shortening services out there.
For most people, up until recently, the go-to option was Goo.gl. But now that only existing users can access the features until next year, we all need to start looking at alternatives.
Here are some of the most popular options:
Bitly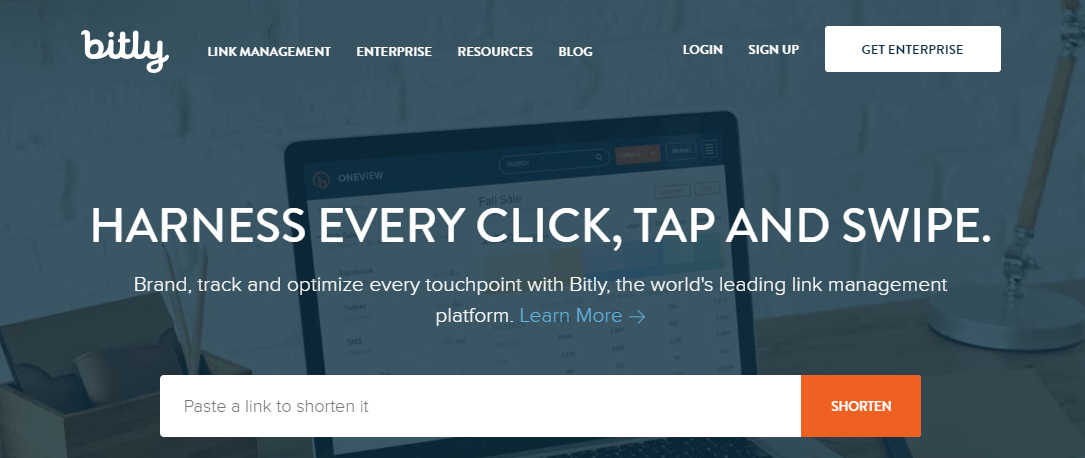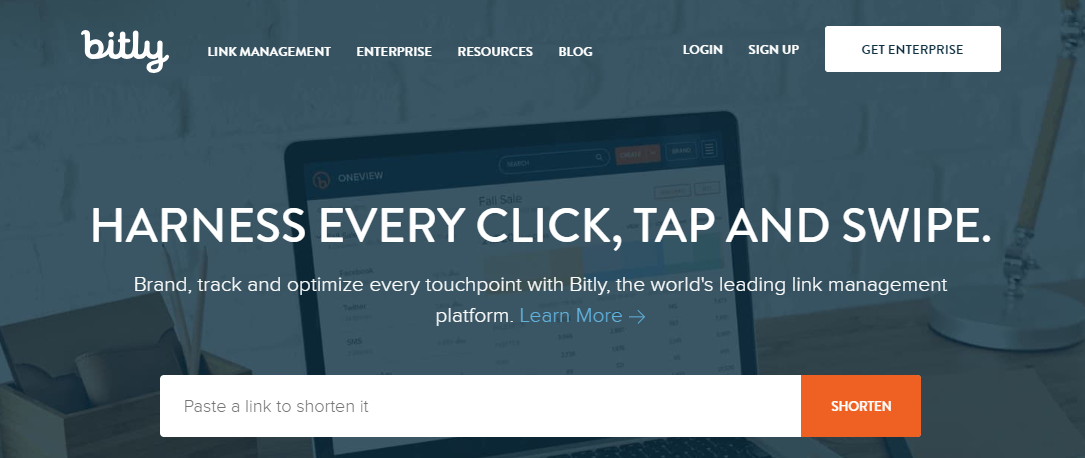 Bit.ly is probably the most used and well-known URL shortener service. There's a big chance you've already clicked on a link generated by them and didn't even notice. While they have an Enterprise paid version for brands to access more features, the free version is easy to use and it's a great option for those who are just jumping on board with short links.
GetSocial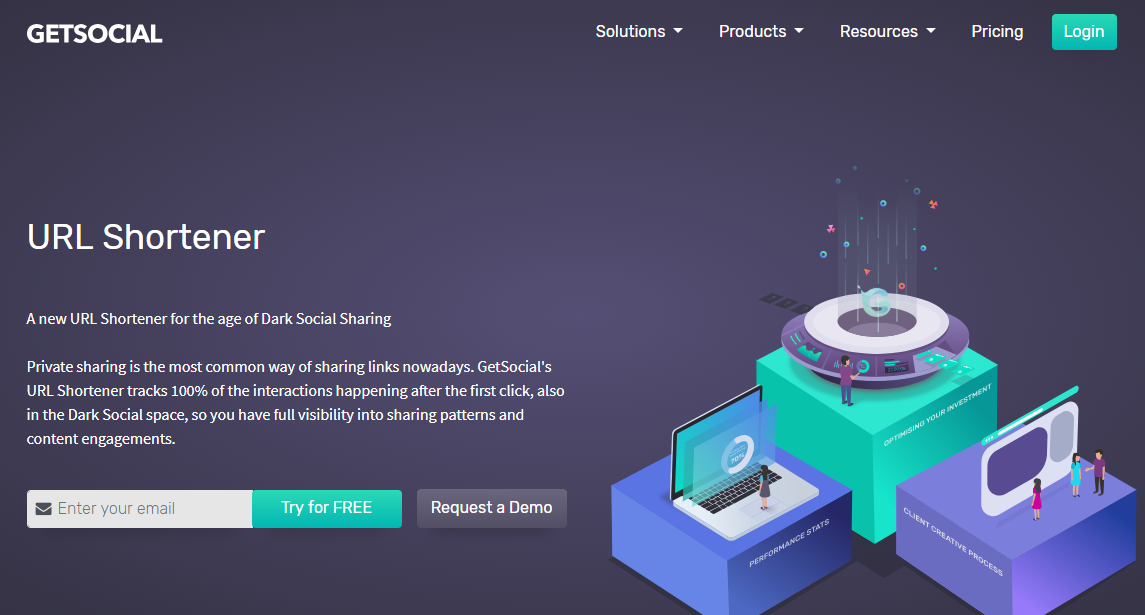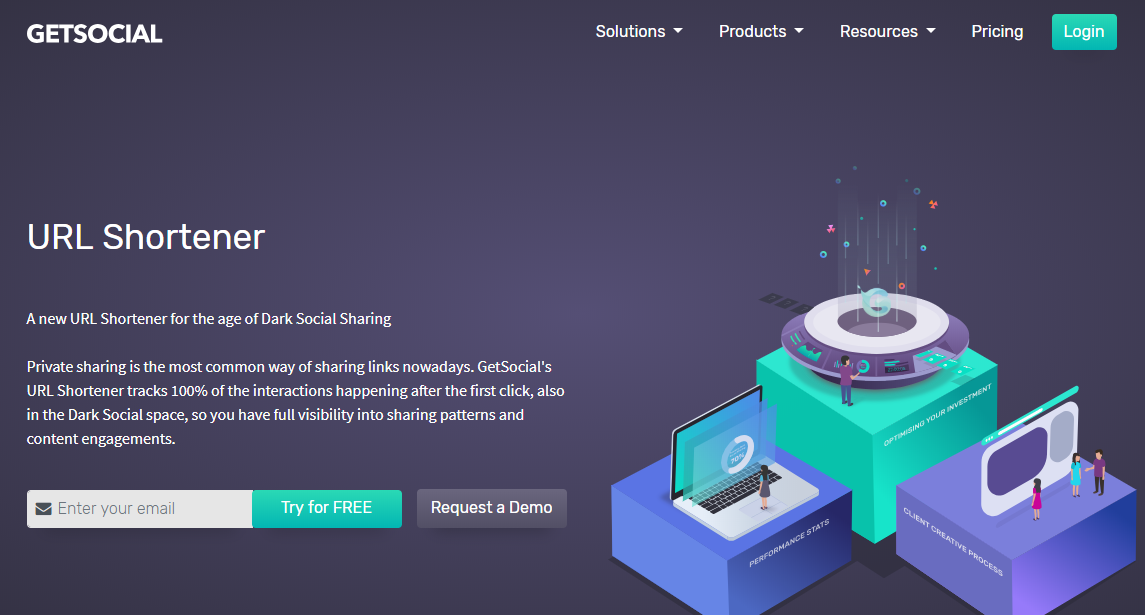 Of course we can't do this post without mentioning GetSocial's URL shortener, which is included in both pricing options. Our service provides branded links, completely private and with full analysis beyond the first click down to the last level.
This means that you can understand not only how many people clicked your links (owned/referrals) but also measure their engagement. If that initial audience reshared your links, you'll be able to understand the earned media value of our links and properly attribute the success of your campaign. Like this: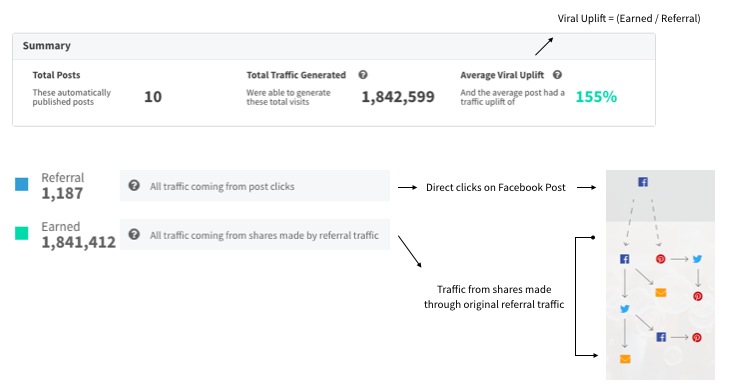 TinyURL


TinyURL was the first link shortener to exist back in 2002, when people first began wanting to trick Twitter's character limit. Nowadays, it's less used because, unlike Bit.ly, for example, it doesn't offer any other services besides URL shortening. That means you can't access analytics or create campaigns. Still, it's easy and quick to use, not to mention that it's completely free and you can customize part of the link. They also have a toolbar that you can add to Chrome.
AdF.ly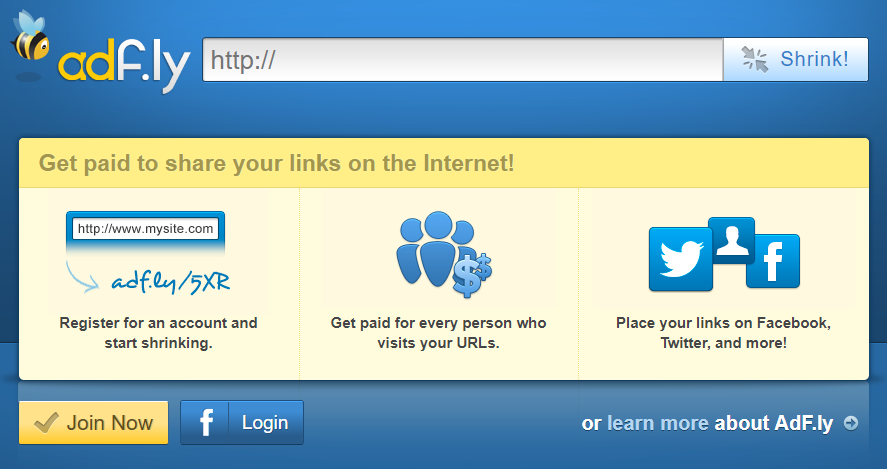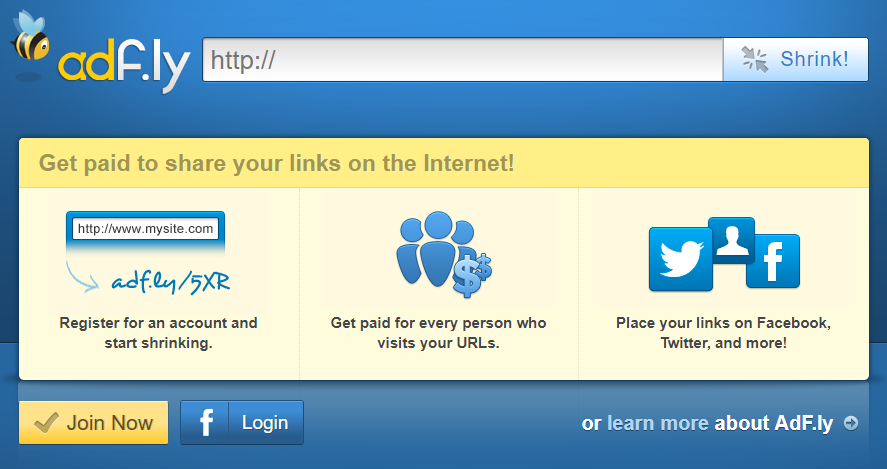 AdF.ly largely differs from the other URL shortening services, as its main goal is to give the users the chance to earn money while sharing short links. The amount of money gained from a few clicks is, of course, nothing extraordinary, but this service has been around for a while and it might be an option depending on your goals. Essentially, the more clicks you get, the more you earn, and you can also access the link's statistics. There are a few papers which highlight these services may be harmful in some cases, so proceed with caution.
Ow.ly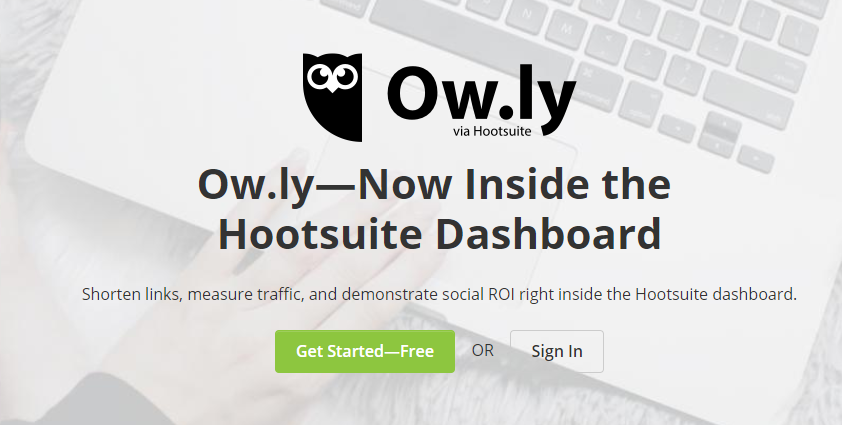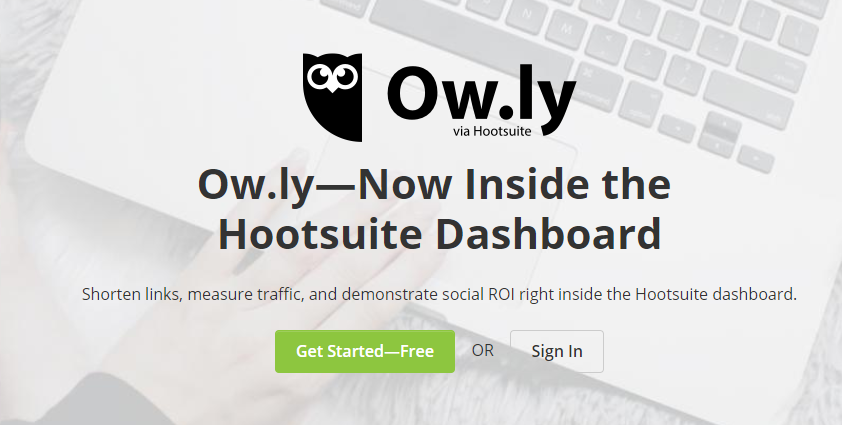 Ow.ly used to be easily available to everyone just like the previous services we've mentioned, but now they've moved the tool to be apart of Hootsuite's dashboard. Still, it's free to use as long as you make an account. This means that it's slightly more secure, which makes for a great alternative option.
Up to you now
Although Google's tool will be missed, there's no doubt that it will be fairly easy to find an alternative. With so many options, choosing the right URL shortener service for your brand will depend on what you hope to achieve with shortening your links.
---
Interested in knowing more about Dark Social & Analytics?