Who are the best B2B Influencer Marketers?
There's no doubt about the impact influencer marketing has in today's digital landscape. It's easier to engage your target audience through an influencer that already has their trust instead of finding and converting them yourself.
While B2C influencer marketing has become ubiquitous (think every time you open your Instagram Feed), B2B businesses still find it difficult to reach the right influencers to promote their product.
In order to make this search easier for you, we identified some of the best B2B influencers, based on the number of their followers,social community, reach,resonance and credibility of their content.                                                                                                                             
#1 – Seth Godin


Seths.blog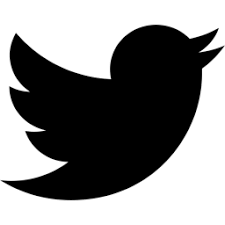 @thisissethsblog [654 000k]

Seth Godin is an author, entrepreneur and a speaker. Born in Mount Vernon, New York, Seth Godin graduated from Williamsville East High School in 1978. He then received degrees in philosophy and computer science from Tufts University and an MBA in marketing from the Stanford Graduate School of Business. After leaving Spinnaker Software in 1986, he founded Seth Godin Productions, a book packing business, using 20 000$. He then founded Yoyodyne with Mark Hurst, one of the first online marketing companies, later acquired by Yahoo!. Seth launched one of the most popular blogs in the world with more than 1 million readers and wrote 18 best-selling books such as The Dip, Linchpin, Purple Cow, Tribes and What To Do When It's Your Turn (And It's Always Your Turn). He focuses on marketing and leadership topics but also in spreading ideas and changing the way people think about acquired things, like the role of school in society. Godin founded in 2005 the altMBA, an online leadership and management workshop. Many find him a great source of motivation and inspiration.

#2 – Dharmesh Shah

 hubspot.com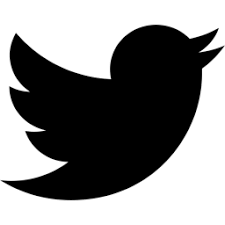 @dharmesh [282 000]                    

 linkedin.com/in/dharmesh
Born in India and raised in the USA, Dharmesh is a software entrepreneur and currently the co-founder and CTO of Hubspot, an inbound marketing and sales platform that helps companies convert leads and get customers. Before Hubspot, Dharmesh founded Pyramid Digital Solutions, a software company acquired by SunGard Data Systems in 2005. He also co-authored Inbound Marketing: Get Found Using Google, Social Media and Blogs, along with countless online articles and 5 other books. He founded and writes for OnStartups.com, a popular startup blog with more than 700 000 members and has been an active member of the Boston-area entrepreneurial community, have early-invested in over 60 tech companies. Inc. named him a Founders 40 and in 2013, he published HubSpot's Culture Code, which garnered four million views on SlideShare.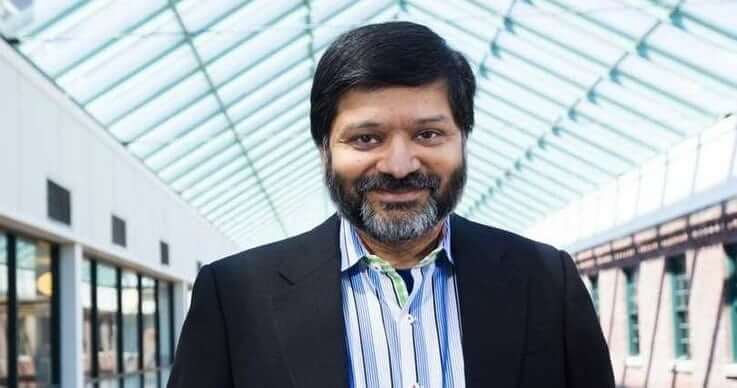 #3 – Neil Patel


 neilpatel.com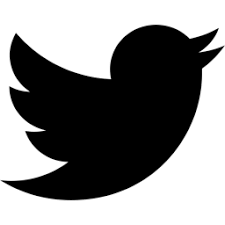 @neilpatel [295 000]                        

 linkedin.com/in/neilkpatel
Neil Patel is a best-selling author, entrepreneur and a top influencer. While Forbes says he is one of the top 10 marketers, Entrepreneur magazine says he created one of the 100 most brilliant companies.The Wall Street Journal calls him a top influencer on the web. President Obama recognized Patel as a top 100 entrepreneur under the age of 30 and United Nations named him a top 1000 entrepreneur under the age of 35. Patel is the co-founder of Crazy Egg, a tool that helps to analyze consumers online behavior through heat maps, and KISSmetrics, a behavioral analytics system that tracks consumers clicks, pages visited, bounces and conversions. Patel also runs a very successful blog where he writes and does podcasts about marketing and entrepreneurship, helping his viewers with tips and bits of advice about how to run a business.
#4 – Joe Pulizzi


 joepulizzi.com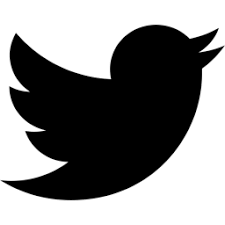 @JoePulizzi [143 000k]                       

 linkedin.com/in/joepulizzi

Joe Pulizzi is an entrepreneur, speaker and author. He's the founder of Content Marketing Institute (CMI), a UBM Company, the leading content marketing educational resource for enterprise brands. Inc. magazine recognized it as the fastest growing business media company. This company also hosts the largest content marketing event in the world, Content Marketing World. CMI is a website with information related to content marketing and has advice from experts, how-to guides, practical tips, news and a very active community discussing and sharing content. In 2014, Pulizzi won the John Caldwell Lifetime Achievement Award from the Content Council and Fortune Magazine named his book Epic Content Marketing a "Five Must-Read Business Books of the Year".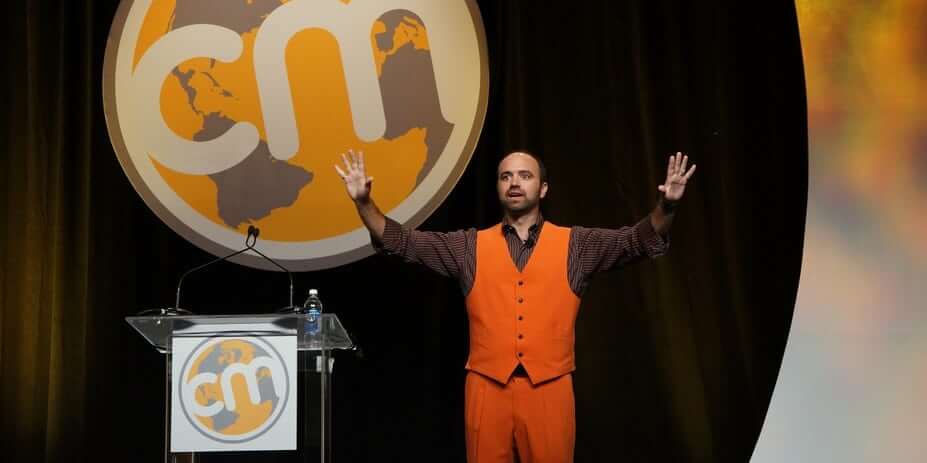 #5 – Ann Handley


annhandley.com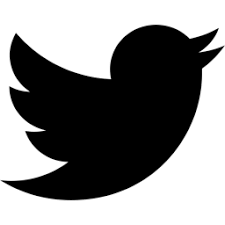 @MarketingProfs [431 000k]           

 linkedin.com/in/annhandley

Ann Handley is the world's first Chief Content Officer and an acclaimed writer. She is the author of the Wall Street Journal best-seller on business writing Everybody Writes: Your Go-To Guide to Creating Ridiculously Good Content and Content Rules: How to Create Killer Blogs, Podcasts, Videos, eBooks, Webinars (and More) That Engage Customers and Ignite Your Business (co-authored with C. C. Chapman). She founded MarketingProfs, a marketing training company that empowers marketers through its online and on-site programs to teach them the skills required to drive success at their companies. Ann is also the co-founder of ClickZ.com, one of the first sources of digital marketing news. Handley usually writes and speaks about ways to rethink business markets and marketing strategies. ForbesWoman recognized her as one of the top 20-women bloggers and IBM named her one of the 7 people shaping modern marketing. Handley is a LinkedIn Influencer, has almost 500 000 followers on Twitter and is consistently named one of the most influential B2B influencers on social media.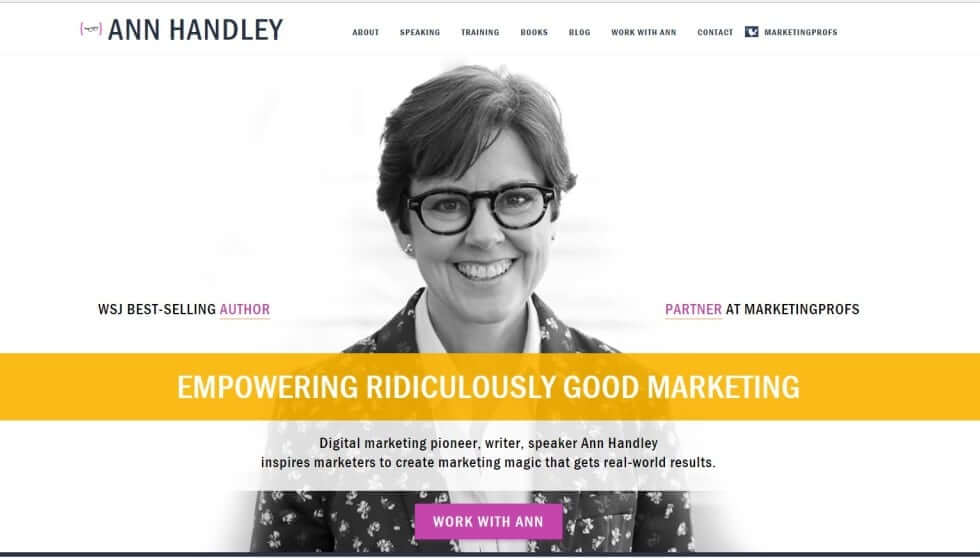 #6 – Rand Fishkin


sparktoro.com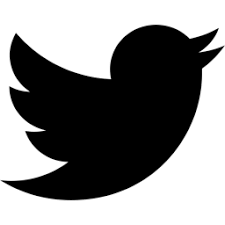 @randfish [407 000k]                   

linkedin.com/in/randfishkin

Rand Fishkin is the founder of Moz, one of the greatest SEO solutions companies in the world, and is an expert in producing SEO related content. He created a series called Whiteboard Friday where he explains advanced SEO concepts in easy ways to understand. He left Moz and founded, in 2018, SparkToro, a software and data company focused on helping people understand how to reach their target audiences. Fishkin is a known speaker on marketing and entrepreneurship topics and Forbes, The Next Web, Businessweek and Inc 500 have mentioned him in their publications. Rand Fishkin is also the co-founder (along with Dharmesh Shah) of Inbound.org, a marketing community with over 200 000 members. Fishkin calls himself the "Moz Wizard" and tries to stand out from the crowd with his characteristic style and personality.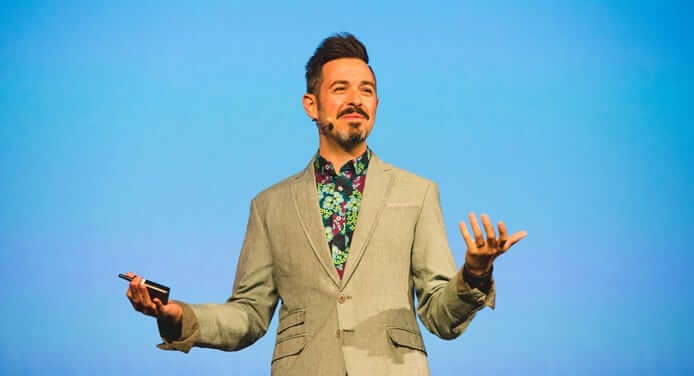 #7 – Eric Siu


singlegrain.com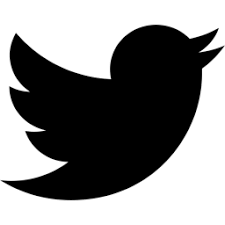 @eriscosiu [10 000k]                      

linkedin.com/in/ericosiu

Formed in University of California, San Diego, Eric Siu is the founder of Growth Everywhere, an entrepreneurial podcast where he dissects growth levers that help businesses scale and where he weekly interviews world-class entrepreneurs on business and personal growth. Siu also hosts another entrepreneurial podcast with Neil Patel called Marketing School where they provide marketing advice for 10 minutes a day. Besides the podcasts, he's also the CEO of digital marketing agency Single Grain, an agency focused on driving scalable and predictable revenue growth and acquiring more customers using Facebook ads, Google AdWords, YouTube advertising, SEO and content marketing. Single Grain has worked with big companies like Amazon, Uber and Salesforce and helped Fortune 500 companies to venture-backed startups grow their revenues online with personalized marketing strategies.
What about you? Who are your favourite influencers in the B2B space?
---
Interested in knowing more about Dark Social & Analytics?
[su_button url="https://getsocial.io" target="_blank" style="flat" background="#21D2B5" color="#ffffff" size="7" wide="no" center="yes" radius="auto" icon="" icon_color="#FFFFFF" text_shadow="none" desc="" onclick="" rel="" title="" id="" class=""]SIGN UP FOR FREE[/su_button]