Private channels are dominating the digital landscape. The way we share information has changed. From public social networks to private messaging apps, email, and mobile applications. In 2018 Dark Social cannot
be ignored by
marketers.
Our whitepaper uncovers Dark Social Trends in 2018.
It's based on the anonymized data coming from our 10 top clients and presents relevant statistics and characteristics of the users' behavior
.
You can download the full whitepaper here (PDF).
Below is a summary of the key findings.
More than two-thirds (78%) of all website shares are Dark Social shares that happen through private channels

.

It means that the majority of marketers have no visibility into which links (content or products) from their websites are being shared and talked about

.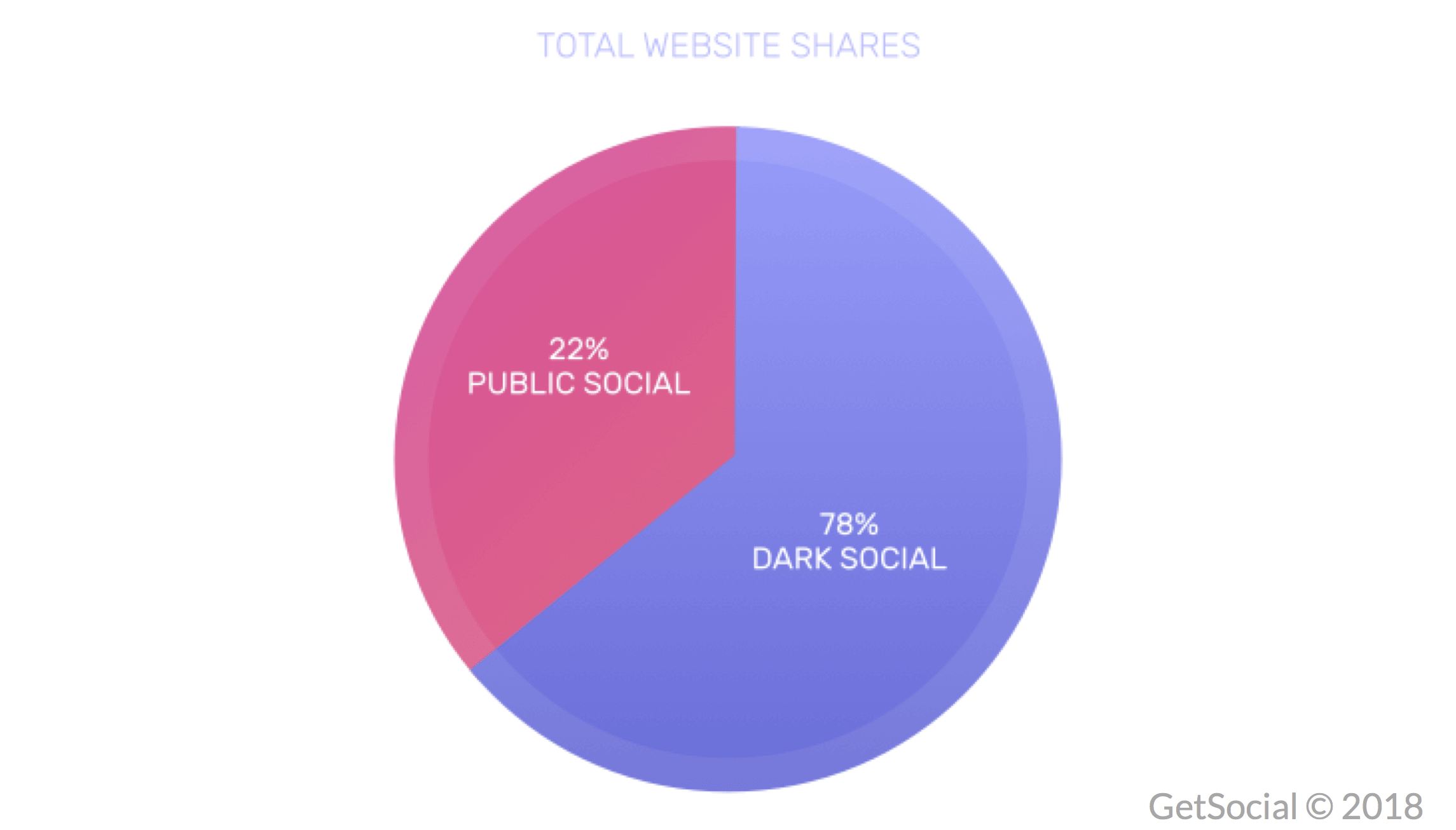 2. What's more, the links on private networks generate traffic back to the businesses' websites. 57% of referrals come from Dark Social, and traditional analytics either misattribute them to Direct Traffic or to any source based on the initial utm (even if we copy-paste to a different social network and it changes!).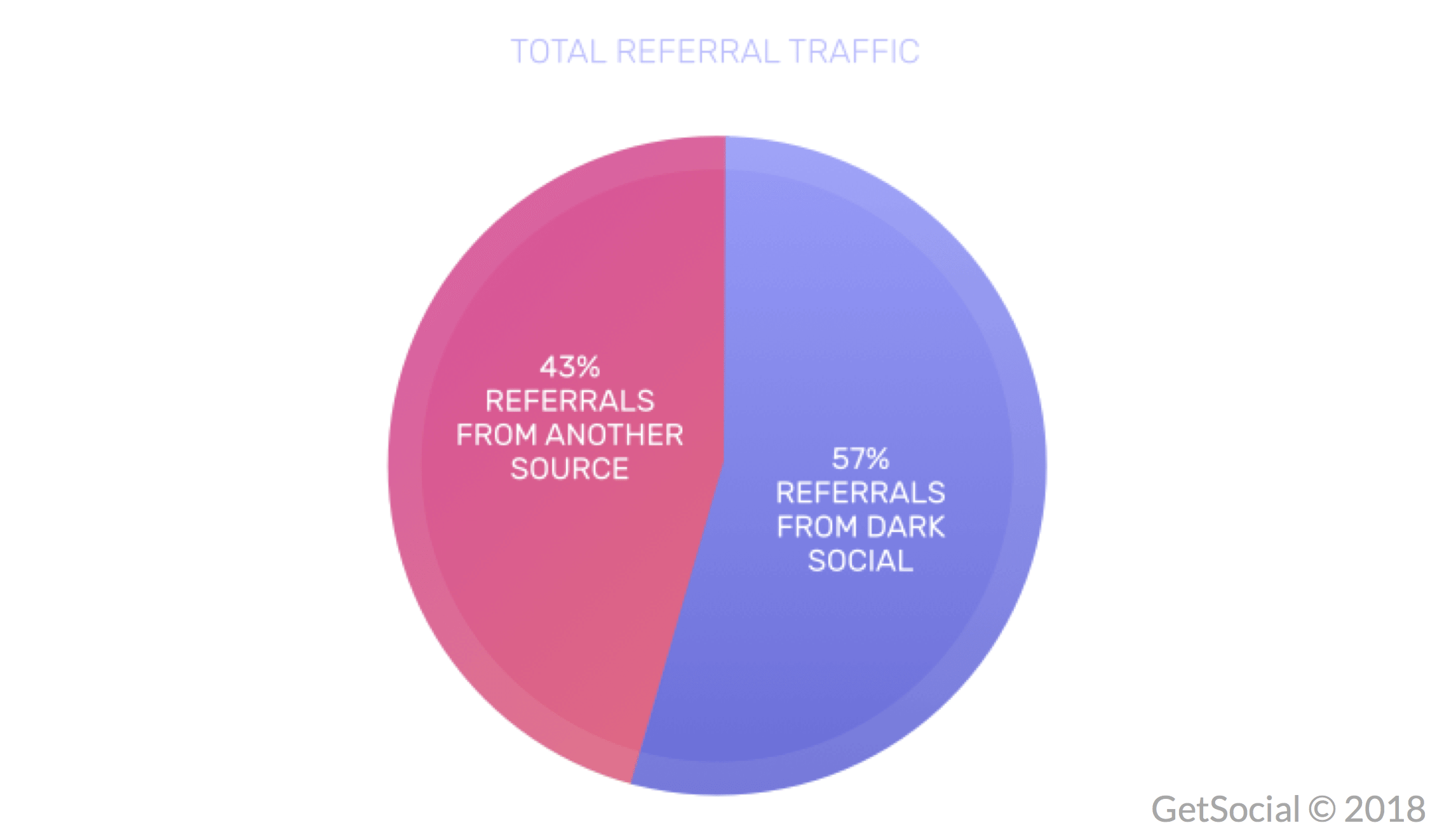 3. 10% of traffic to the website comes from Dark Social, which is a black hole to the majority of marketers.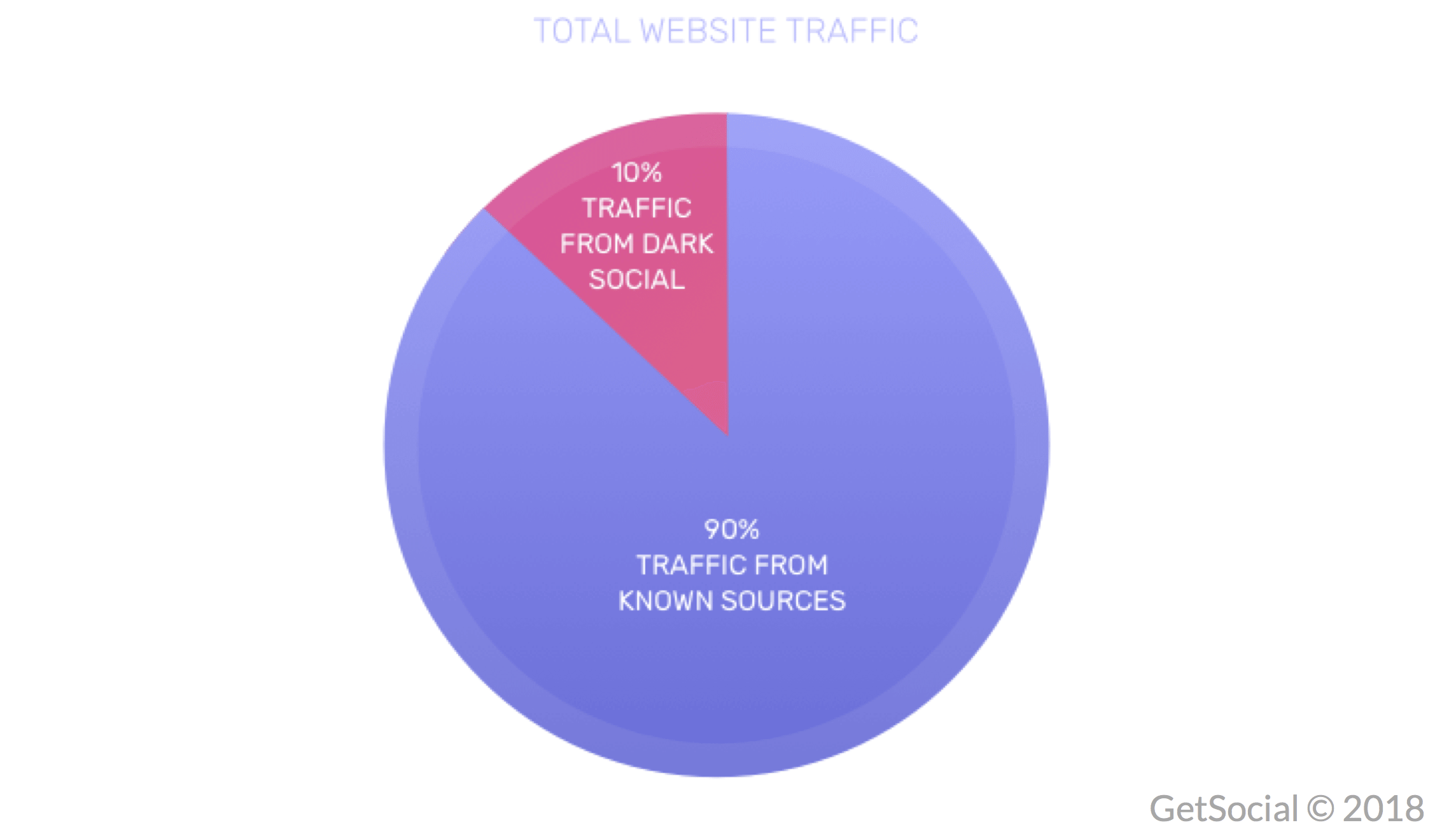 4. What's interesting, 6% of Social Power Users, drive one-fifth of all traffic to the website. Their ability to drive high traffic volumes is incredible. Once marketers are able to identify these users, they can invest in the right 6% of people who can make an impact on the business.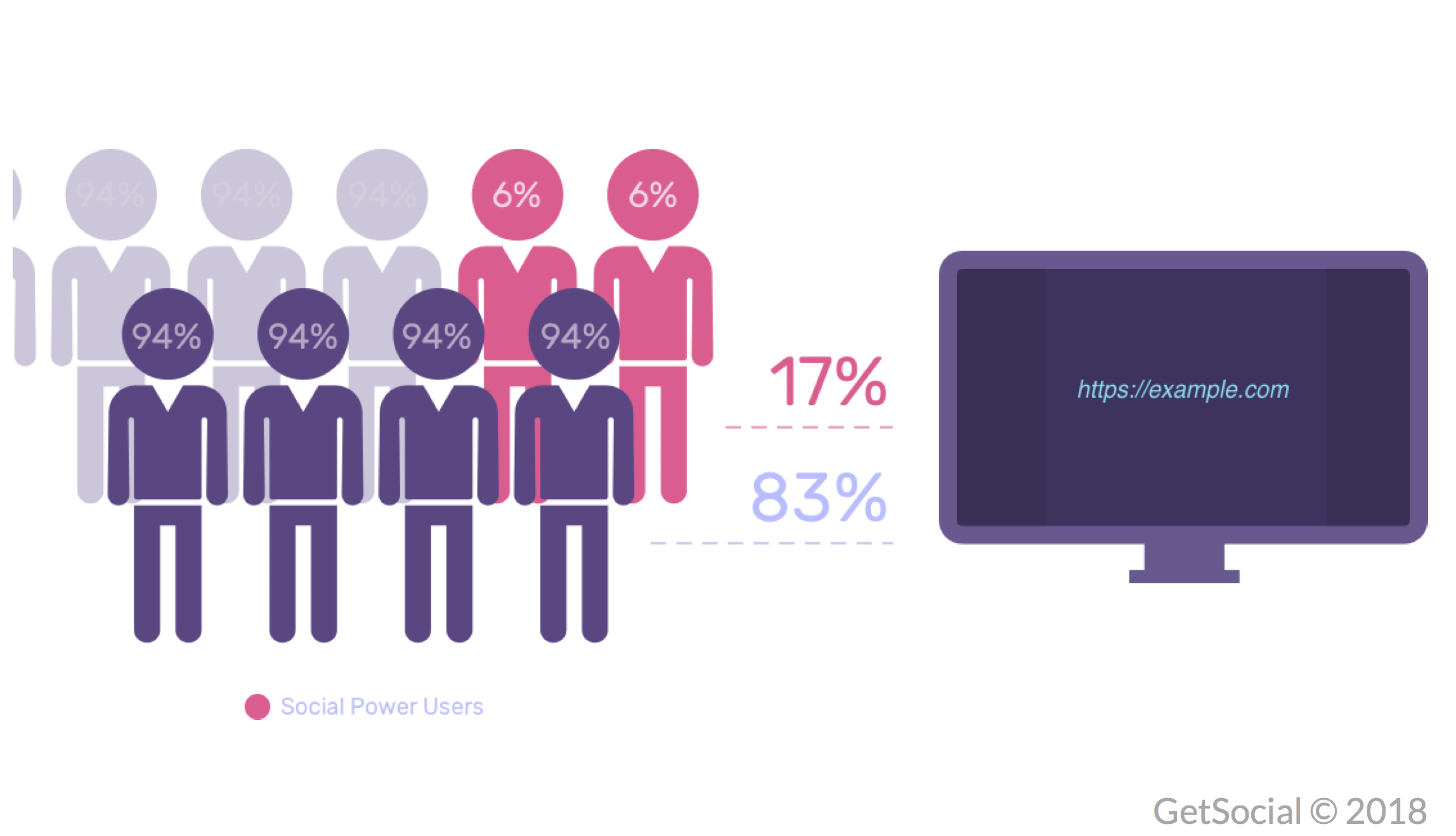 Learn more about Dark Social by downloading the full version of our whitepaper
here. O
r
get a free 14-day trial
of our Dark Social Analytics to uncover Dark Social on your website.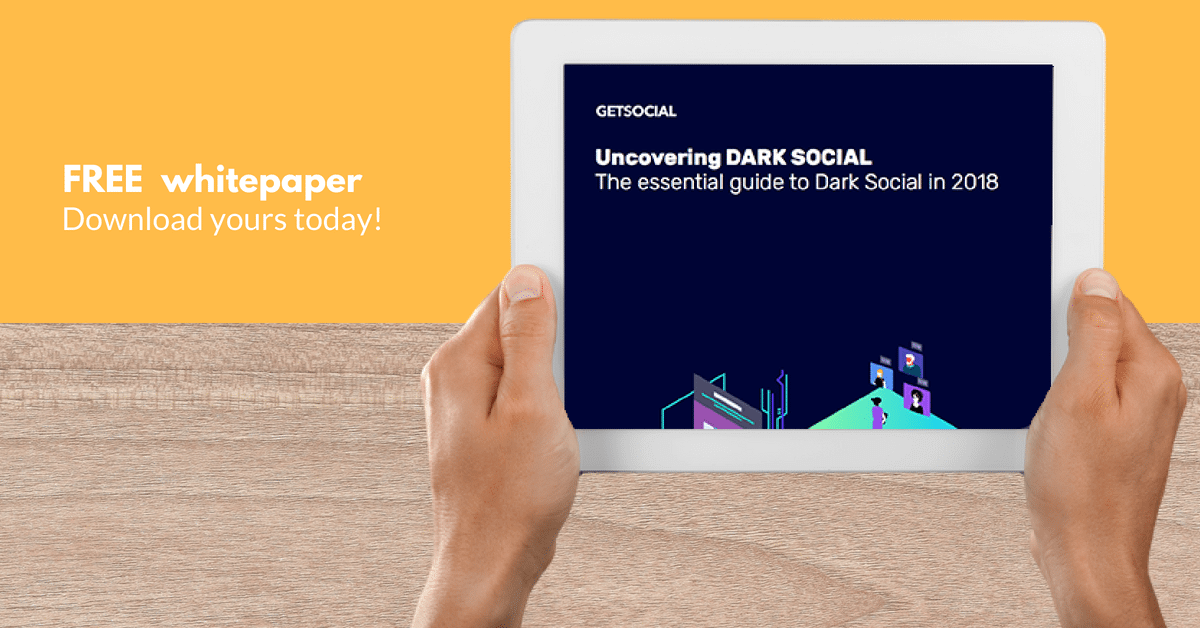 ---
Interested in knowing more about Dark Social & Analytics?